The Vice President of IMANI Africa, Kofi Bentil has appealed to tech entrepreneur and business magnate, Elon Musk, to buy Ghana.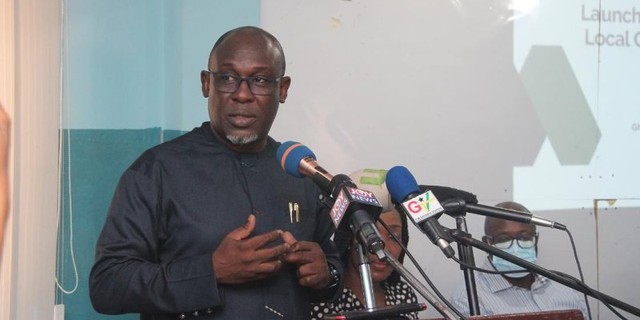 Kofi Bentil
He made a passionate appeal after the billionaire acquired Twitter from Twitter Inc. at $44 billion.
Kofi Bentil revealed that the billionaire was worth more than Ghana's total Gross Domestic Product (GDP), therefore, he has the capacity to buy the country.
In a Facebook post, he said "Dear @elonmusk
Please buy Ghana. You're worth more than our total GDP, and we have lots of Lithium. Ok you won't buy us? Just buy one region we have 16!! Pls Call."
On April 4, 2022, Elon Musk revealed that he had purchased a sizable stake in Twitter.
Some weeks later, Musk and Twitter have closed a deal for the billionaire to acquire the social media company entirely and take it private.
Elon Musk
The 2022 edition of the world's wealthiest people compiled by Forbes revealed that Elon Musk, founder and CEO of Tesla Inc. (TSLA) and the richest person in the world saw his net worth surge in 2021 thanks to the increase in the share price of Tesla (where he currently owns 17% of the company) — with Tesla shares rising nearly 50% in 2021.