Embattled lady narrates the painful comeback from her boyfriend two years after cheating on him unintentionally.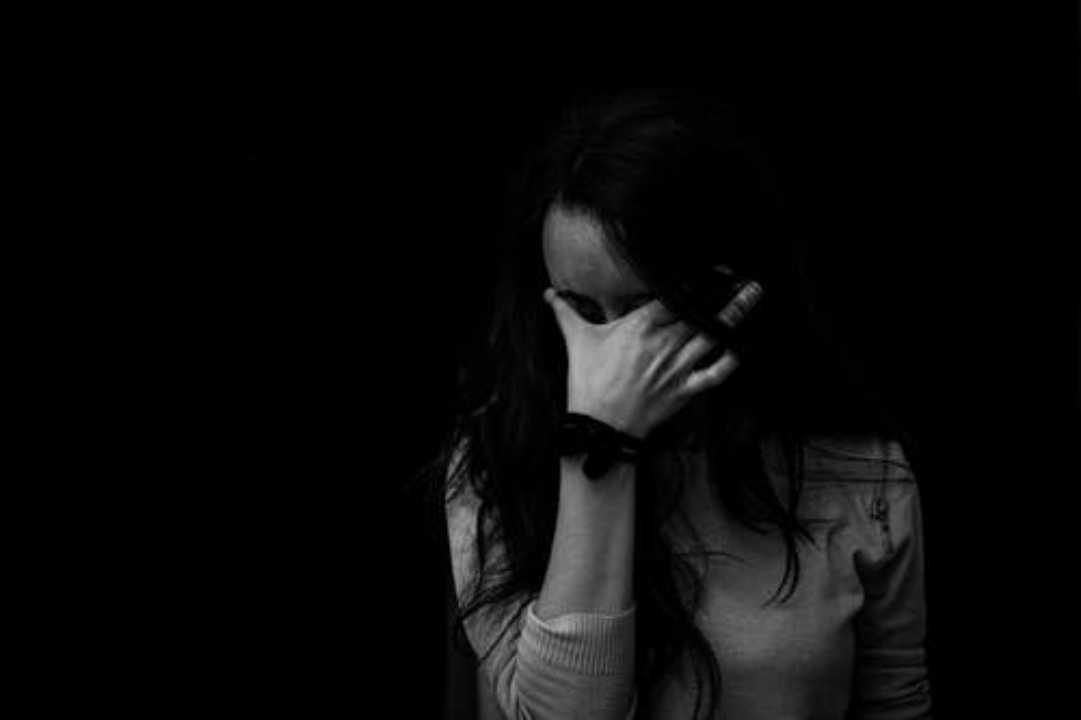 According to the young lady in question, her boyfriend who sponsored her through her university asked for a break after finding out about her affair with someone else.
Two years after the break, the lady met the shock of her life after trying to work things out with her boyfriend.
"Ceetee good evening. I type this with a heavy heart. I mistakenly cheated on my boyfriend two years ago and he caught me. He just couldnt stand me anymore so he asked for a temporal break.
It's been two years after the temporal break and he hasn't still called us back together and im still waiting. My boyfriend is a loving soul, the love of my life. He loves me with all his life. He did everything for me.
He was the one that sent me to university and help me get my current job which am using to take care of my family. His life was shattered into pieces when he caught me cheating (not red handed).
It's been two years after the temporal break up, I did my investigations and found out he's not with any girl but just flings, nothing serious, so I went to meet him to apologize again and appeal for us to get back together then he asked me if im a changed person, I said yes, he then said I should show him the reason I think I deserve him again that if I can do that, I told him to give me time.
That I will earn his trust back. Around 9pm. He told me he was going to restaurant He asked me what I will eat. I said eba and vegetables soup. He left. I thought he has forgiven me. I cleaned his room, washed his dishes. Took my bath and I was naked mast-bating and waiting to give it to him d best I can. Only for my man to come back with a prostitude.
Ceetee. I opened the door naked. My man saw me. Dropped the food and went into the guest room with the ashawo. As am typing this, he's banging that girl and left me horny. I will carry my bag and leave. I know it's late already. If anything happens to me on the road, he will be happy since that's what he wants. Ceetee, I'm hurting."